DRONE VIDEO OPERATOR FOR FILMING IN RUSSIA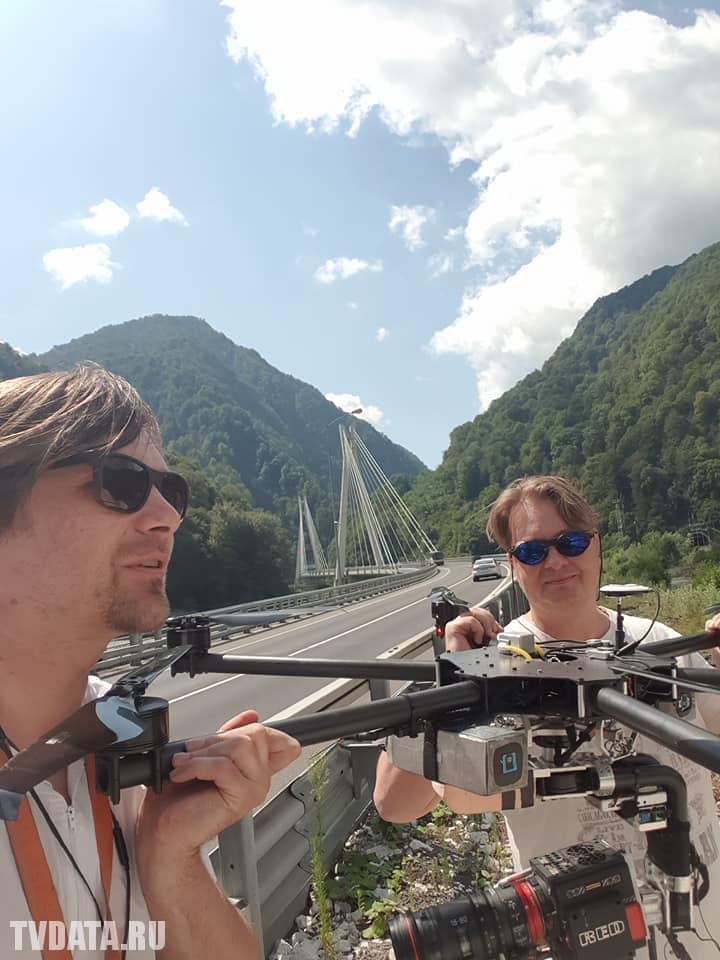 Suburban Moscow aerial HD video filming for automobile company,  Russian camera crew using equipment:  drone DJI Inspire 2
High Quality Drone Shooting from a Qualified Russian Media Production Company. We also provide Filming PRE production Analyses & Landmark check. Experienced Russian Crew, English-speaking cameraman. Specialist in Aerial Filming in Moscow, St. Petersburg and other towns across Russia. Aerial filming for TV, Film projects and Corporate reels
If you produce a documentary or a news story and need professional videos in high resolution and a license from Russian Video Archive, please, contact us. www.TVDATA.ru  will locate specific shots you are looking for your next project!
We collect professional material from independent producers & studious around Russia and distribute selected shots, completed documentaries, news stories to broadcasters around the world.  We offer high-quality videos TV production filmed by professional cameramen on HD, Betacam SP ( from Soviet Times), Betacam Digital, Divicam, MiniDivi or color film tape.
To start with you can view video clips and some full length videos of our Russian Stock Footage collection on our YouTube.
We post some Quicklime clips of some footage we distribute. Please contact us to find the specific footage you need.
Our stock footage covers almost everything: we have videos of Chernobyl nuclear disaster, Russian military footage, Oil exploration videos and much more.