Mikhail Gorbachev, the former Soviet leader, stock footage and videos from various times.  Gorbachev addressing Soviet People on Moscow's Red Square during Cherenko's Funeral, Official ceremony during Secretary General of the USSR Communist Party funeral. TVDATA stock footage from black and white tape digitized in 10 bit 720 X 576 available for immediate licensing and download.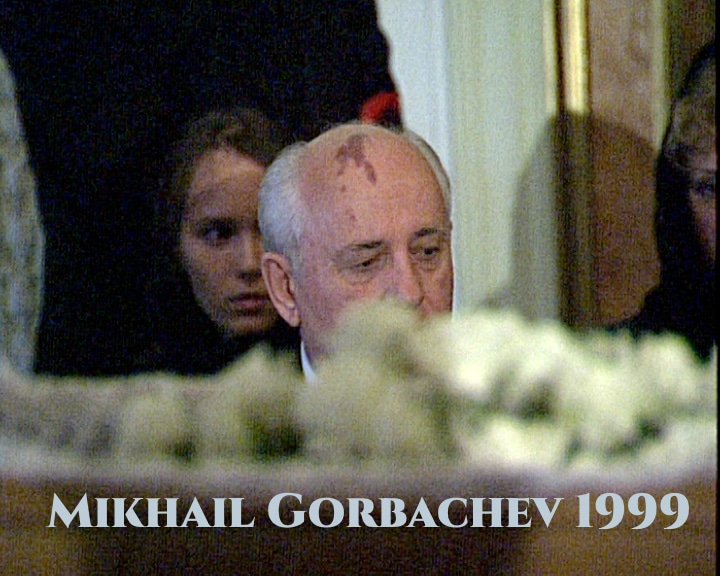 PURCHASE A Licence
Mikhail Gorbachev from Soviet 1991
Soviet President Mikhail Gorbachev delivers a speech.  US President Ronald Reagan and First Lady Nancy Reagan visit Russia.
Mikhail Gorbachev, the former Soviet leader stock footage and videos from various times
Mikhail Gorbachev, the former Soviet leader footage 
Video Licensing Agreement TVDATA LTD 2022