We provide Media visa application service for you in

London & 

Moscow.
And will then send completed documents to you back by post from London so that you do not have to commute and come to the Russian Consulate to London unless you wish to do so
Also, while in Russia:
Within 7 days all the foreigners coming to Russia must get migration registration, which means to deliver filled in a form of "Arrival Notification of Foreign Citizen to the place of Destination" to the local Migration office and to get the detachable part of Notification back.
Double ENTRY Russian VISA for Media. Issued in London, UK. Full preparation service excl. Embassy fees and other official charges, 300 GBP.  If you plan to film in Russia please contact us [email protected] for additional services and Q & A.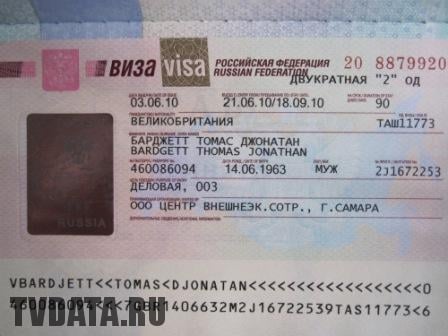 Arrival Notification
and advise you on where and how to deliver this documents.   If you in Moscow we can file it on your behalf, otherwise we can fill it and advise you where to file the Arrival Notification