Stock footage featuring 2000 Presidential Election of Putin. Interview with Vladimir Putin while he is attending . On January 13, 2000, Vladimir Putin announced his intention to run for president of Russia. On March 26, 2000, he becomes president of Russia with a score of 52.9%.
Video licensing agreement
Historical collection of videos showcasing the 2000 Presidential Election of Putin. Betacam SP videotape PU1 originates in PAL 720 X 576 SD. In addition, we have stock footage on Boris Yeltsin's 1996 Presidential election. In 1996 Boris Yeltsin was elected President of the Russian Federation. 
Vladimir Putin won a record 76% of the vote in the 2018. TVDATA sock footage collection  featuring Russian presidential election. Russian Footage of fourth presidential election in his career, he received the right to lead the country until 2024. Edition News collected archival videos & photos.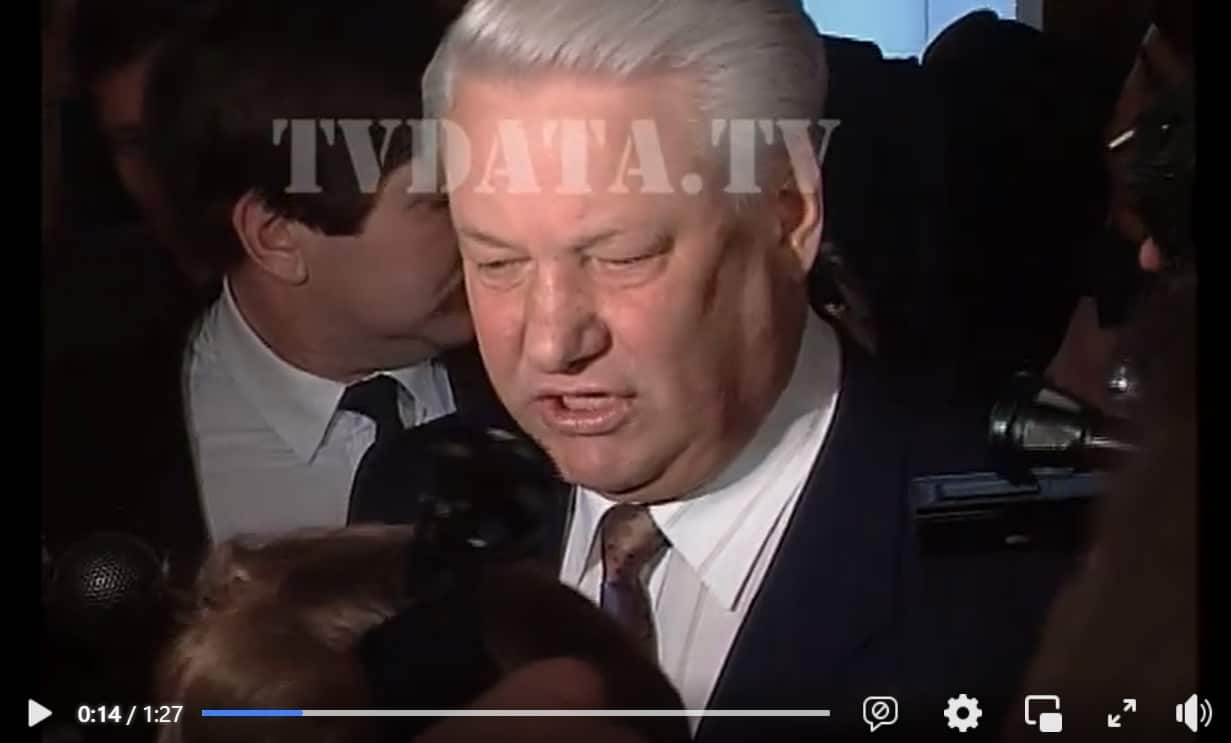 Political Stock Footage is available for licensing worldwide. You can buy extracts of it for your future documentary or a drama film, or any media project you have in mind. Here we present a collection of tapes featuring the Russian Presidential Election. 
Russian Footage of 2004 Presidential Election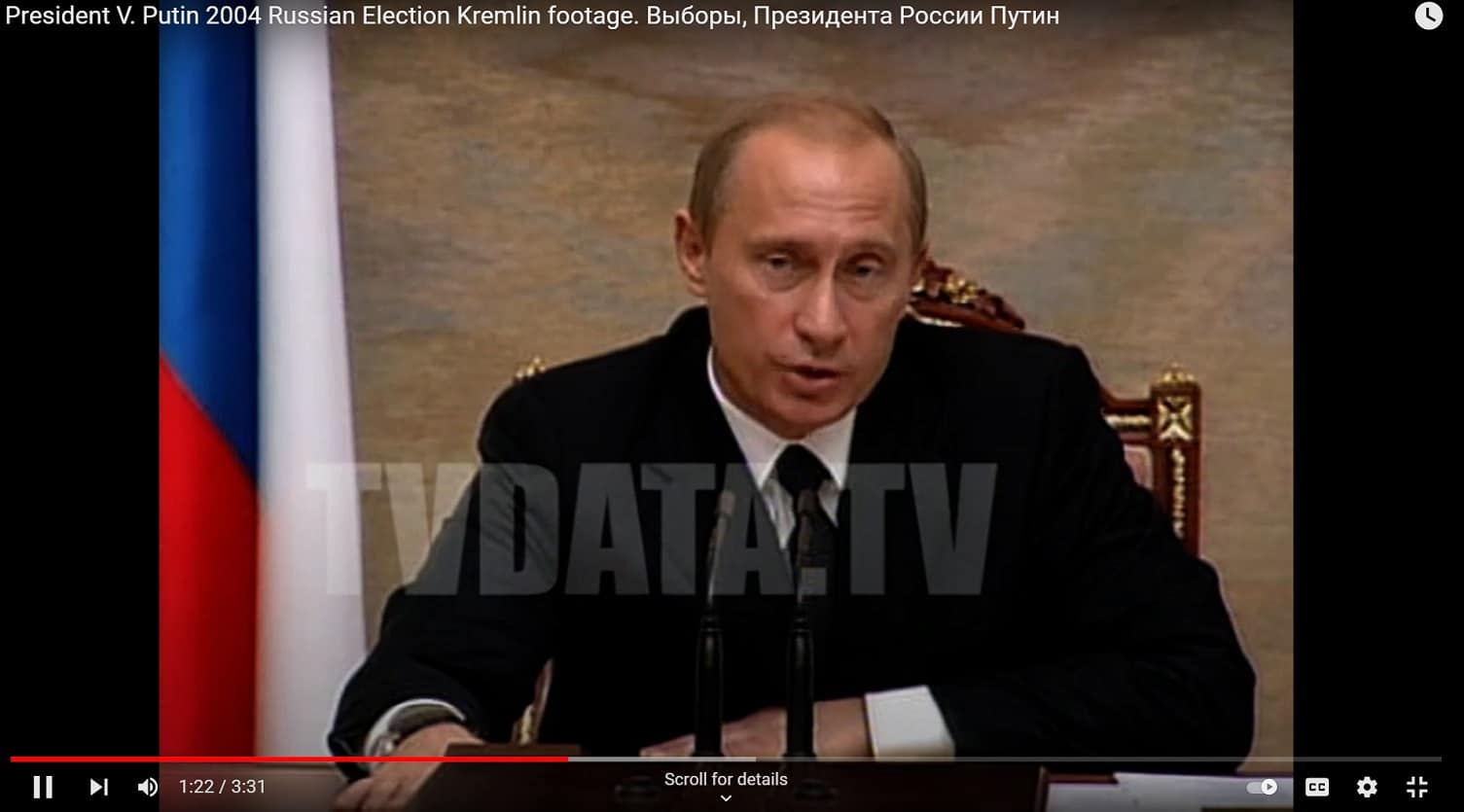 Mix and match 1 minute of videos for editorial and creative projects for $599
1995 archival video Aerial Drone filming Aerial Drone filming for an Automobile company in Russia Baikal – Filming in Russia WINTER Baikonur Cosmodrome stock footage Corporate film Corporate film in Russia domestic Drone Drone filming in Russia Elizabeth II in Moscow filming equipment in Russia Filming expedition to Stunning Lake Baikal Filming for Nord Stream Pipeline project Russia & Scandinavia Filming in KAZAKHSTAN Filming in Russia Filming in Russian Town Rostov Filming in Uzbekistan Filming Sports in Russia Filming Sports in Russian Filming Sports in Russian Town Rostov on Don footage Google AdWords Campaign in Russia Kazakhstan Kiev Mikhail Gorbachev n Kazakhstan opposition possible default rally rostov-on-don round table Russian Film Production Russian Stock Footage Soviet Space speaks to activists Stock Footage stock footage; Former Prime Minister Ukraine Ukrainian USSR. Leader video production in Russia Webcasting and Live Streaming Services in Moscow Yuliya Tymoshenko