Filming permits and permissions in Russian Federation
While filming in Russia and the Russian Federation, foreign television crews need to acquire the correct permits and permissions. They are usually issued by local authorities, the federal government, and the police. It is not illegal to film on the streets. Still, we recommend that any exterior filming is recorded with local Russian authorities in order not to encounter disruption to your shooting schedule.
Pricing of filming location permits
The price of film permits depends on your location, and we calculate it per Producer Day. It means that a producer is working entirely on your assignment for one or several days. A dedicated producer researches nuances of a chosen location and finds out if it requires any special arrangements, then communicates with local officials on your behalf or contacts private companies and owners of the location.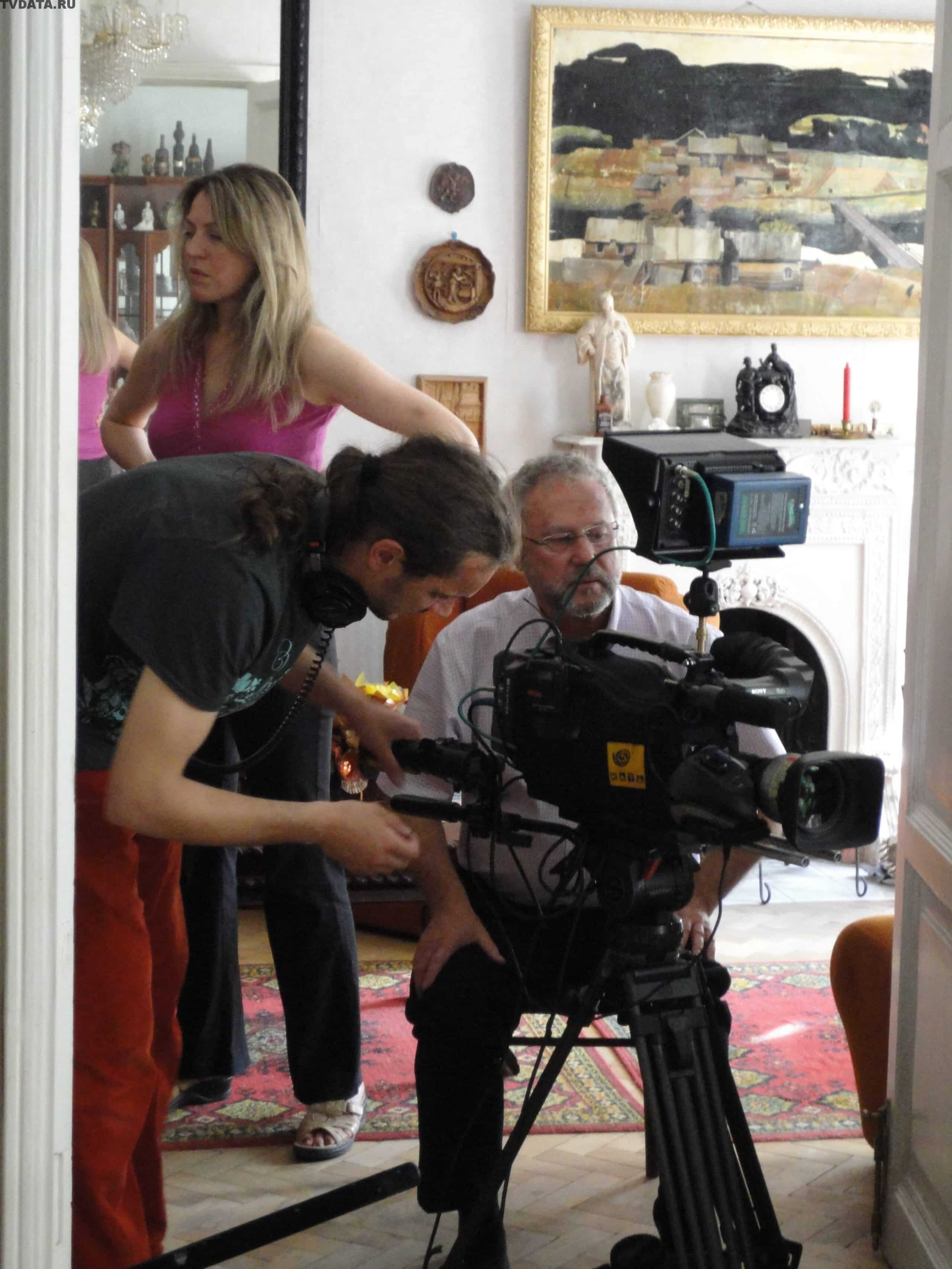 Minimum order is one working day. Producer day cost is €300/day/8 hours.
Additional charges may apply if local authorities or private property owners require further payments. In this case, a producer will communicate the costs to you in advance. Sometimes, our producer can propose a cost-effective alternative to film to avoid the time and money consuming permission process. For example, we organized filming in Moscow Metro for RCTI (Rajawali Citra Televisi Indonesia) without any permits. Filming cost also depends on the production scale. Motion picture permits are more expensive when filming for digital productions if you are filming. For more information, please do to hesitate to contact us at [email protected].
Our bilingual producer can assist you in any challenging matter.
http://tvdata.tv/filming-in-moscow-metro/