Coronavirus Covid-19 Outbreak in Moscow aerial drone flying HD Stock footage. Pandemic Drone View of Central Streets and Landmarks of Russian Capital.
Empty Streets of Moscow City Skyline, Aerial Drone Flying Shot, 4K Stock Footage for worldwide licensing. COVID-19 lifestyle featuring Moscow 12 million City Skyline on April 16, 2020. Inspiring Bird's eye view high-resolution video from Russia.
Drone Stock Footage available in High Definition 3840 x 2160, H.264 for worldwide media. Coronavirus Covid-2019 Media footage from Russia also available in 1920 x 1080 / MOV video format. TVDATA is licensing Russian stock footage video content worldwide.
Location: Moscow City, Russia. Exclusive, royalty-free CORONAVIRUS COVID-19 OUTBREAK IN MOSCOW AERIAL DRONE FLYING STOCK FOOTAGE. We also help your crew to obtain permissions for aerial filming in Moscow and Saint Petersburg city.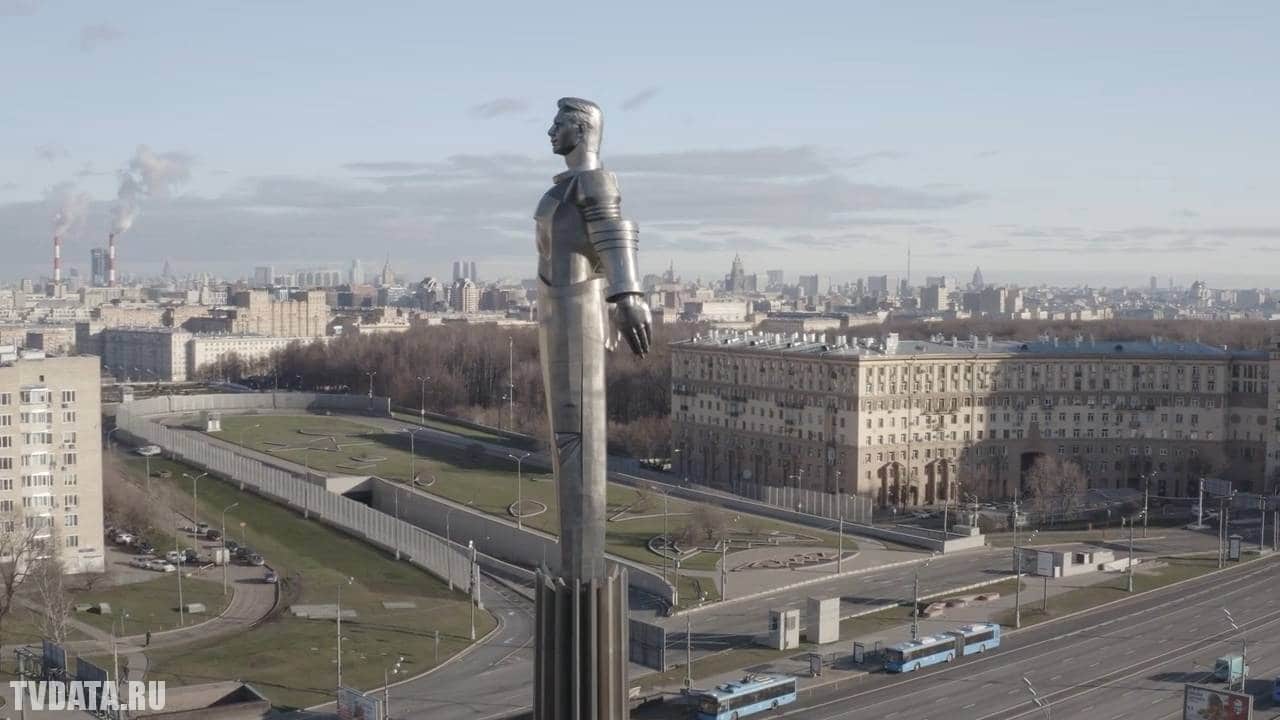 After purchase, we offer Instant download of high-resolution video files using FTP.
Other Russian media services include: hiring a local Russian based camera crew,
Video Web-streaming from Moscow, other parts of Russia and a live stream and broadcast to
Facebook Live
YouTube
Twitter
Periscope
Branded video portals
Online publishers
Owned media
Traditional broadcast channels
any webcasting platform