Discover the eerie yet compelling visuals of Moscow during the Covid-19 outbreak with our high-definition aerial drone stock footage. Witness the impact of the pandemic as our drone hovers above the central streets and landmarks of the Russian capital. This unique perspective offers a haunting view of the usually bustling city, now transformed by the pandemic. Experience the empty streets, quiet squares, and iconic landmarks that bear witness to these unprecedented times. Our footage captures the essence of the Covid-19 outbreak in Moscow, providing a thought-provoking visual narrative of this historic period.
Experience the surreal atmosphere of Moscow's empty streets as captured by our aerial drone in stunning 4K resolution. Our worldwide licensing options allow you to showcase this unique footage of the city skyline during the COVID-19 pandemic. On April 16, 2020, witness the extraordinary transformation of Moscow, a bustling metropolis with a population of 12 million, into an eerily quiet landscape. From a bird's eye view, our high-resolution video offers an inspiring perspective on this unprecedented time in Russia's capital city. Don't miss the opportunity to incorporate this captivating footage into your project, providing a powerful visual representation of the COVID-19 lifestyle in Moscow.
TVDATA is proud to offer a wide range of drone stock footage captured in High Definition 3840 x 2160 resolution, encoded in H.264 format. Our extensive collection includes captivating footage documenting the Coronavirus Covid-19 outbreak in Russia. Additionally, we provide media footage in 1920 x 1080 resolution, available in MOV video format. Our licensing options allow worldwide access to our Russian stock footage video content. Whether you're working on a news report, documentary, or any other media project, TVDATA is your go-to source for licensing exceptional and impactful footage from Russia.

If you're seeking exclusive, royalty-free stock footage capturing the Coronavirus Covid-19 outbreak in Moscow City, Russia, TVDATA is here to assist you. Our collection features aerial drone flying footage that provides a unique perspective on the pandemic's impact in the city. Moreover, we offer our expertise in obtaining necessary permissions for aerial filming in both Moscow and Saint Petersburg, ensuring a smooth and legally compliant process for your crew. Trust TVDATA to provide you with exceptional stock footage and comprehensive support for your aerial filming needs in these iconic Russian cities.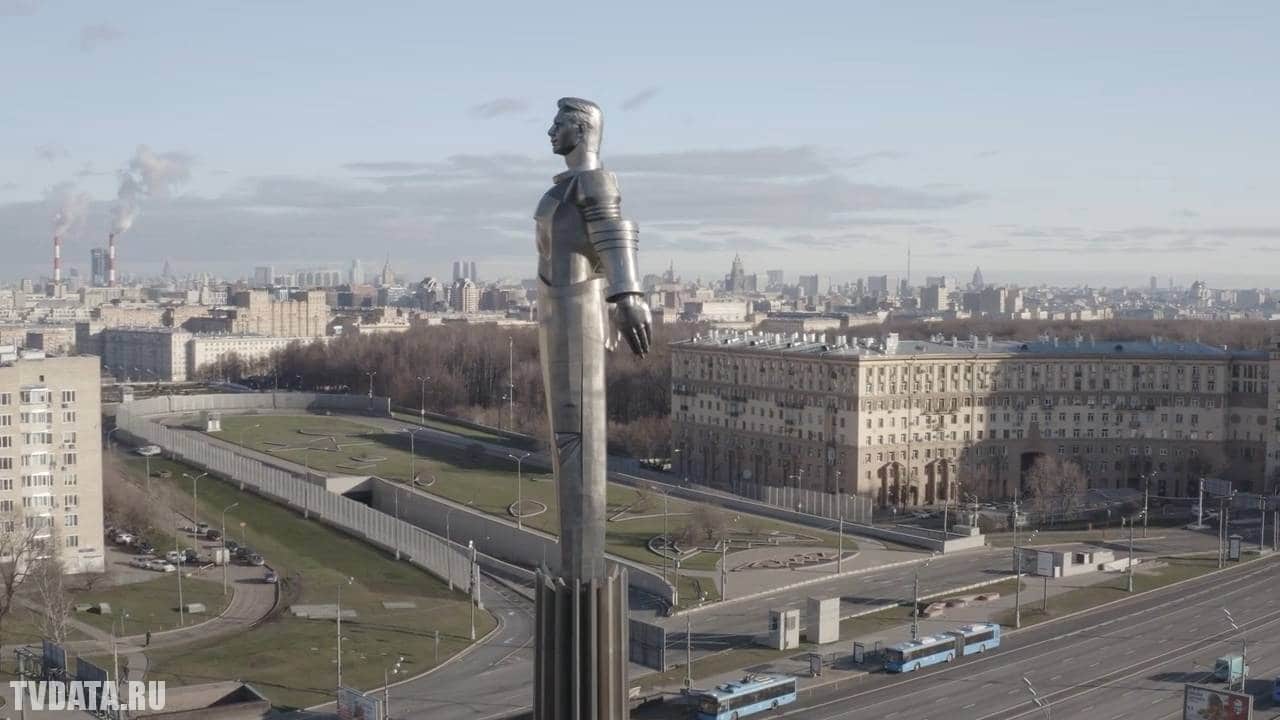 At TVDATA, we understand the importance of convenience and efficiency in delivering your purchased stock footage. That's why, upon completing your purchase, we offer instant download of high-resolution video files using FTP (File Transfer Protocol). This allows you to swiftly access and retrieve the footage you need without any delay. Our streamlined process ensures a seamless experience, enabling you to incorporate the footage into your projects promptly. Trust TVDATA for hassle-free and efficient delivery of your high-resolution video files.
Other Russian media services include: hiring a local Russian based camera crew,
Video Web-streaming from Moscow, other parts of Russia and a live stream and broadcast to
Facebook Live
YouTube
Twitter
Periscope
Branded video portals
Online publishers
Owned media
Traditional broadcast channels
any webcasting platform
http://tvdata.tv/filming-in-russia-in-july-2018-during-the-fifa-world-cup/