TVDATA's crew is filming a sports affair in the Russian Town Rostov on Don. It's the ultimate action and reaction, a story of the training and life of Vitaly Bigdash, a Russian athlete. He is ready to compete in cage fighting held in Asia.
Our client is a leading sports platform: onefc.com. The initial idea was to capture various events during one filming day.
Filming Sports in Russian Town Rostov-on-Don
In the morning our crew arrived at Kavkaz Fighter Club in Rostov-on Don and started filming Gym training video of Vitaly Bigdash. Besides, TVDATA.RU crew films after the Gym session and also some footage of hanging around the town with Vitaly. The client planned to walk around Town filming along with home and family time, plus a Sit-Down Interview at the Gym in front of Skype, during the questioning session.
About "Filming Sports in Russian Town Rostov-on-Don" project:
Client: onefc.com
It was an emergency order with a predefined filming duration of up to 8 hours, with a next-day assignment date – June the 5th of 2017. Camera Crew starts a filming day at 10 AM sharp arriving at filming location address in Rostov, Russia: Kavkaz Sports Club, Rostov-on-Don, Gorky street, 121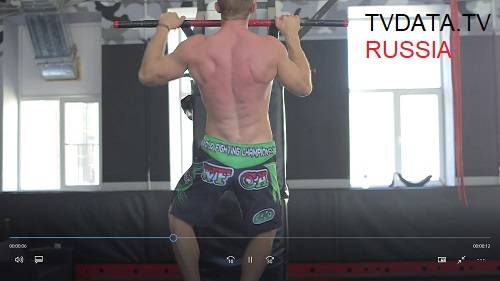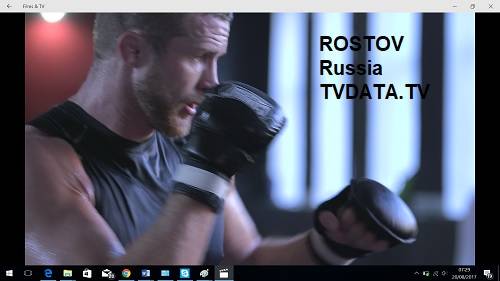 http://tvdata.tv/filming-in-russia-in-july-2018-during-the-fifa-world-cup/