spacecraft left the Baikonur Cosmodrome in Kazakhstan.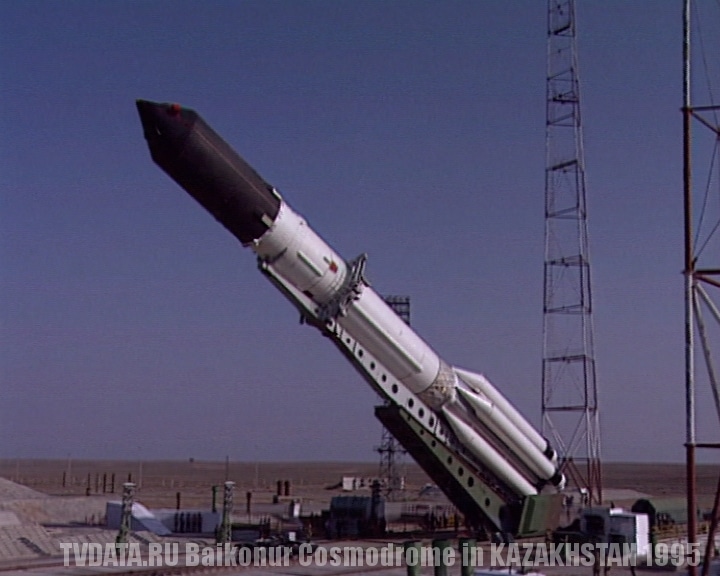 for astronauts and cosmonauts
Baikonur Cosmodromew, a space station operated by the Soviet Union.
Baikonur Cosmodrome in Kazakhstan footage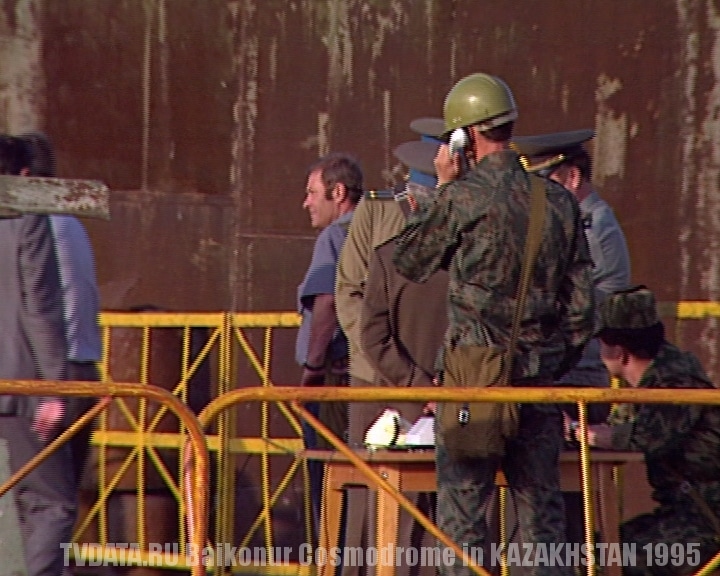 Stock footage Video from Baikonur Cosmodrome in KAZAKHSTAN footage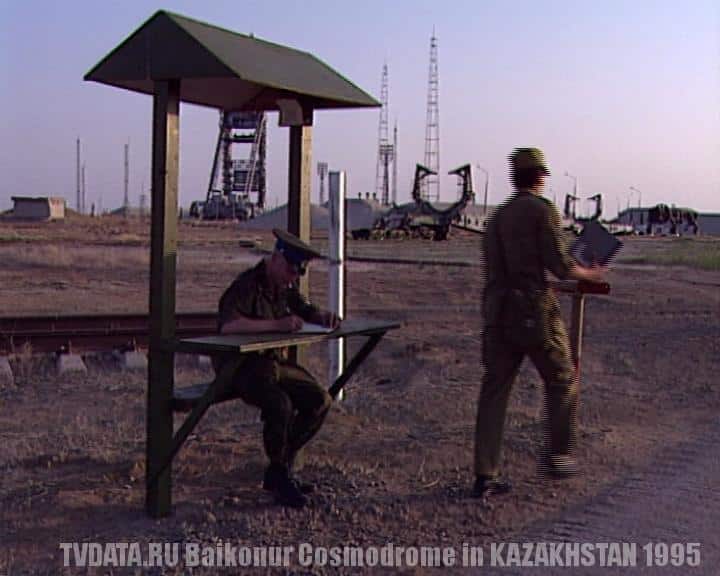 TVDATA.tv News has a live broadcast point in the capital Nur-Sultan. Besides, we offer stand-up positions and broadcast facilities in Almaty.
In addition, to the coordination of your filming in Central Asia, we provide relevant footage.
fixer filming services in Almaty Kazakhstan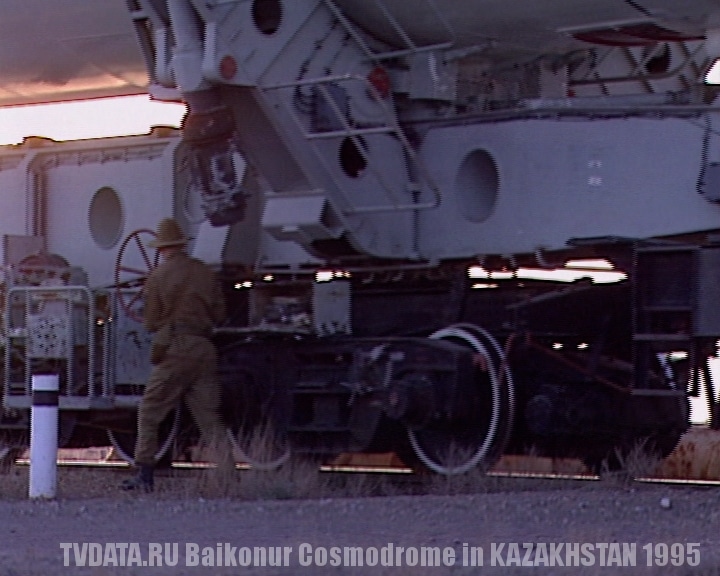 Uzbek city near the Afghan border. Former Soviet Uzbekistan is one of three Central Asian countries that share a border with Afghanistan. We offer an English speaking cameraman fully equipped with Sony Alpha 3 professional broadcast camera and audio equipment. Besides, we have a lightning set accessory and editing suite. TVDATA camera crew filming in Uzbekistan and is available for your project. Our broadcast camera crew is also available in Tashkent, Uzbekistan capital. Besides we have Russian Uzbek-English speaking bilingual producer on a site.
Live Broadcast facility from Central Asia
Live Streaming from Almaty
 Mission Control Center in Korolyov, stock footage video filmed near Moscow.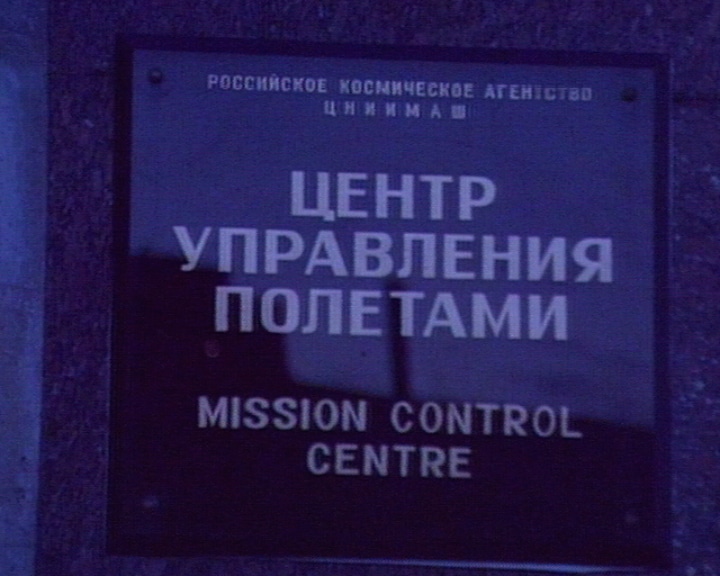 We collect professional material from independent producers and are studious around Russia. Besides, we distribute selected clips, finished video production, completed documentaries or news stories. Therefore, we work with broadcasters from around the world. TVDATA team offers high-quality videos video production filmed by professional cameramen on High Definition cameras.  Mostly, archival and historical videotapes from Soviet Times come in Betacam SP format, Betacam Digital, HD or colour film tape. To begin with, please visit our preview YouTube channel here: https://www.youtube.com/user/TVDATARU