Our bilingual cameraman can travel to any Uzbek city near the Afghan border. Former Soviet Uzbekistan is one of three Central Asian countries that share a border with Afghanistan. We offer English speaking cameraman fully equipped with Sony Alpha 3 professional broadcast camera and audio equipment. Besides, we have a lightning set accessory and editing suite. TVDATA camera crew filming in Uzbekistan and is available for your project.
fixer filming services in uzbekistan
In addition, to the coordination of your filming in Central Asia, we can provide archival stock footage. For example, we have a video of Afghanistan Road built by the Soviets, connecting the Afgan capital with the Uzbek border city of Termez.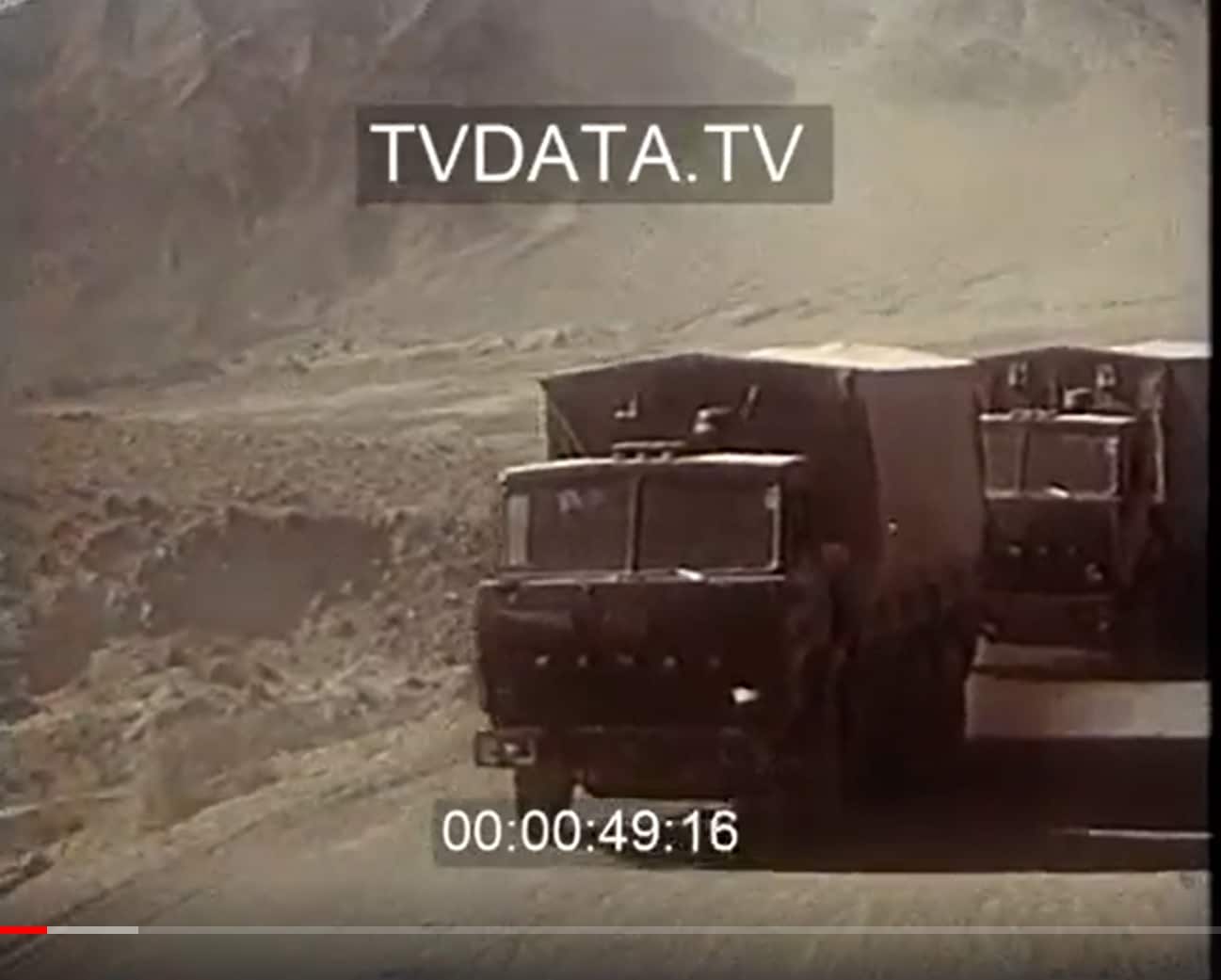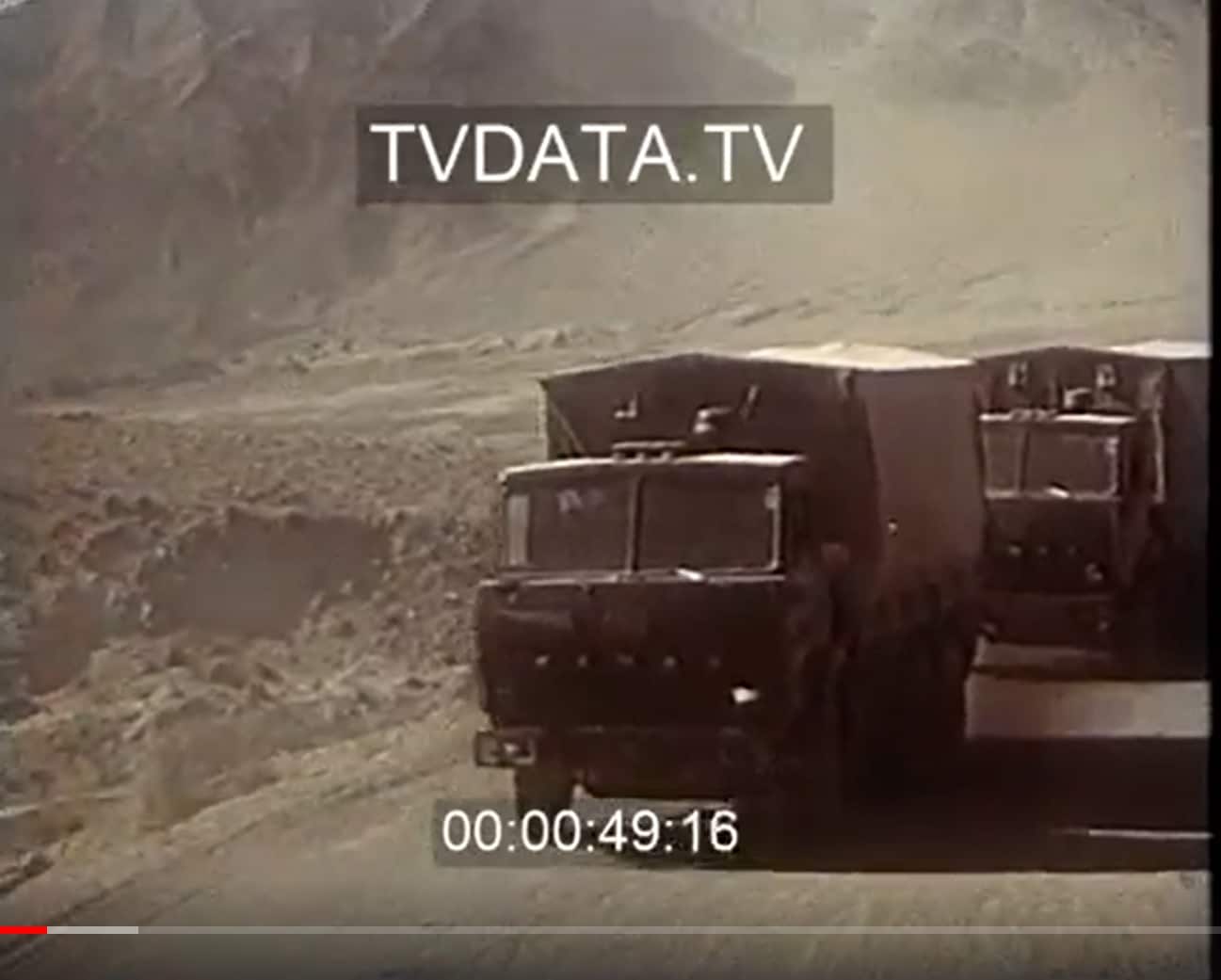 Filming in Uzbekistan
Our broadcast camera crew is also available in Tashkent, Uzbekistan capital. Besides we have Russian Uzbek-English speaking bilingual producer on a site.
Soldiers entered Uzbekistan after the fall of a key northern Afghan city this weekend. If you would like to illustrate this in your report, we can provide videos and interviews from the Uzbek foreign ministry. Besides, if you wish to film the story on the ground, please, contact us via info@tvdata.tv
Uzbekistan and Afghanistan stock footage
TVDATA.TV Russian team produces video content for different platforms and formats. we have a camera crew in Central Asia filming on Afghan-Uzbek border.