Eskimo Chukchi Siberian indigenous peoples of Chukotska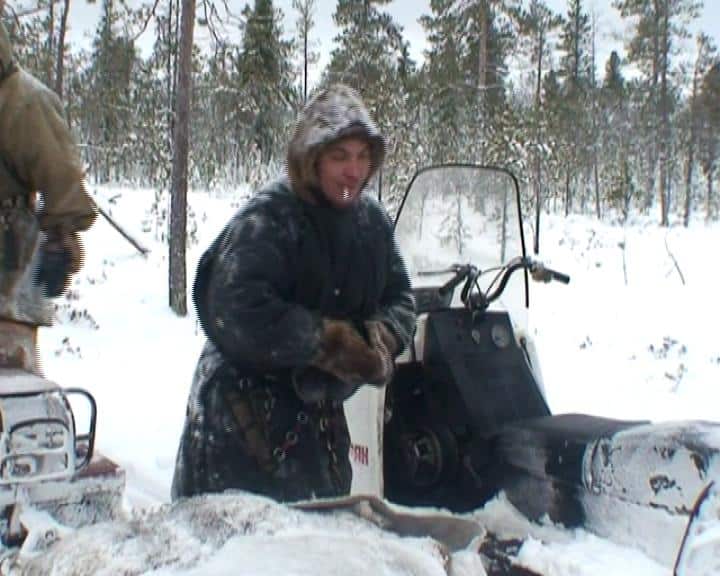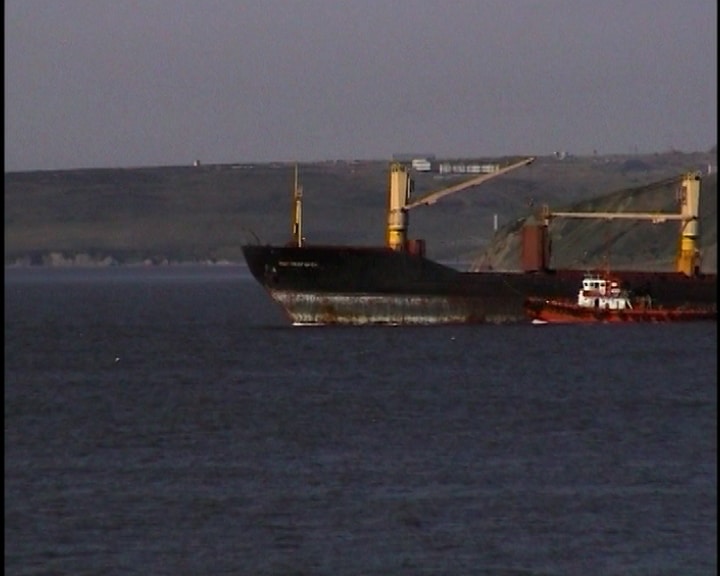 Reindeer Even Indigenous ethnic minority of northeastern Siberia Russian Far East
The life of a couple Roman Abramovich, ex governor of Chukotskiy district in Russia
Roman Abramovich contemporary art Purchase history stock footage
HD  videos of Siberian indigenous peoples of Chukotskiy district in Russia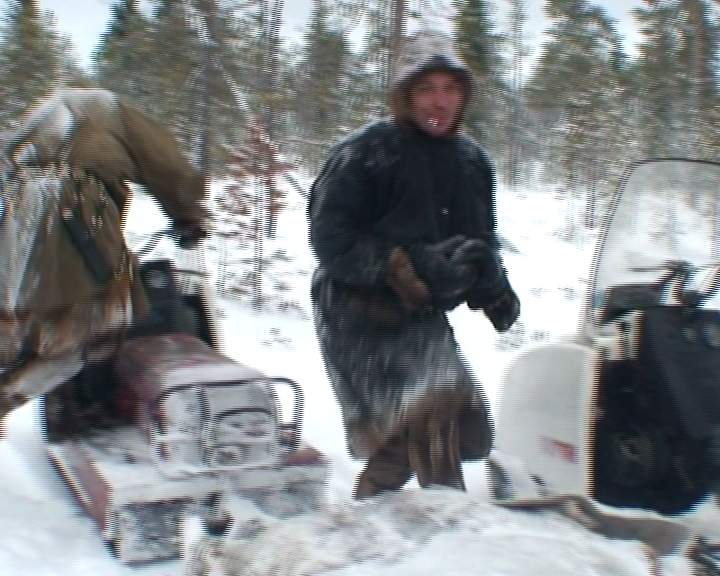 Roman Abramovich contemporary art Purchase history. At the opening of the Art Basel fair in 2008, the oligarch bought a bronze statuette of Alberto Giacometti for Dasha Zhukov. This sale was the most expensive at the fair that year.
Publicly Roman Abramovich appeared in the field of contemporary art in May 2007. Abramovich together with Daria Zhukova came to the opening of the exhibition in the Russian pavilion at the Biennale. Contemporary Art exhibition in Venice. Le Monde wrote that Abramovich investigated the pavilion for a reason.
Stock footage Video from the Garage Museum in Moscow. Daria Zhukova and Roman Abramovich meeitng guests of the event.
Roman Abramovich Stock footage Footage Clips
TVDATA.tv News has a live broadcast point in the capital Nur-Sultan. Besides, we offer stand-up positions and broadcast facilities in Almaty.
We will ensure all video content is relevant, accurate, of high quality and of interest to your target audience
Our company provides a Kazakh film director, screenwriter, and a local Kazakhstan-based producer. Our camera crew and video cameramen are engaged in the production of feature films and series across Central Asia, including Uzbekistan and Kyrgyzstan.
In addition, to the coordination of your filming in Central Asia, we provide relevant footage.
Reindeer Even Indigenous ethnic minority of northeastern Siberia Russian Far East
Uzbek city near the Afghan border. Former Soviet Uzbekistan is one of three Central Asian countries that share a border with Afghanistan. We offer an English speaking cameraman fully equipped with Sony Alpha 3 professional broadcast camera and audio equipment. Besides, we have a lightning set accessory and editing suite. TVDATA camera crew filming in Uzbekistan and is available for your project. Our broadcast camera crew is also available in Tashkent, Uzbekistan capital. Besides we have Russian Uzbek-English speaking bilingual producer on a site.
Video Licensing Agreement TVDATA LTD 2022