Filming expedition to Stunning Lake Baikal
Russia is an enormous country offering a wealth of diverse filming locations, climates zones and landscapes. TVDATA.ru media assisted a number of high-profile international film crews and documentaries that have used Russian Federation as a base for their filming. Here we present a Filming expedition to Stunning Lake Baikal.
Filming on Lake Baikal, filming during Russian winter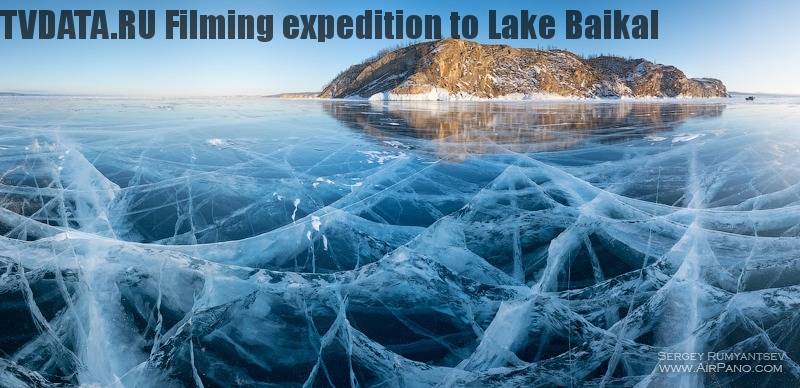 Baikal – the deepest lake on Earth!
Adventurous documentary shooting takes place in just seven days. Despite rigorous weather, TVDATA's camera crew captures the essence of this distinctive area. The team works in extreme weather conditions of minus thirty degrees Celsius with few sunlight hours over short winter days.
TVDATA team can provide you with all needed logistics during your filming expedition to Stunning Lake Baikal.
Russian country landscapes can be hash filming environment to film, for example Baikal is not easily accessible. To reach some places you would require a four-wheel car ideally with a local driver.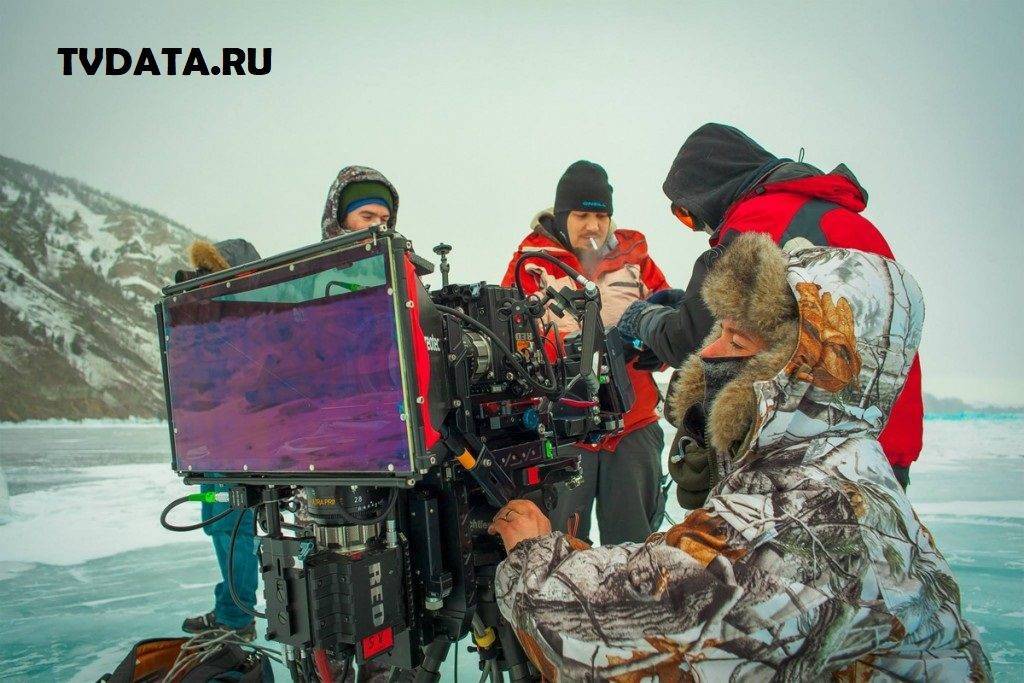 Here are a list of some films filmed in Siberia:
English-speakingg cameraman in Russia,